Production started in new factory
---
The past year Euroma was dominated by the centralisation of our dry production activities. Various validations of systems, lines, processes and product groups of the new factory in Zwolle were successfully completed. Production start-up is currently taking place. A series of impressive steps with which we are working towards a fully operational production site in 2020.

Over the last half year, a tremendous achievement was realized by taking the next steps in the planned transition process. This includes actual production as well as integration of ERP systems. Since July 2019, packing lines from Puttershoek and Utrecht have been moved to Zwolle. At the beginning of September, the startup of the Prima Pura steam treatment and grinding of herbs and spices took place.
This production is now being phased out at the Puttershoek and Wapenveld locations. Validation tests are completed in the blending section and production has started in October. We successfully transferred the production of the Utrecht factory to Zwolle and closed the production site in Utrecht at the end of December, leaving history behind to build the future.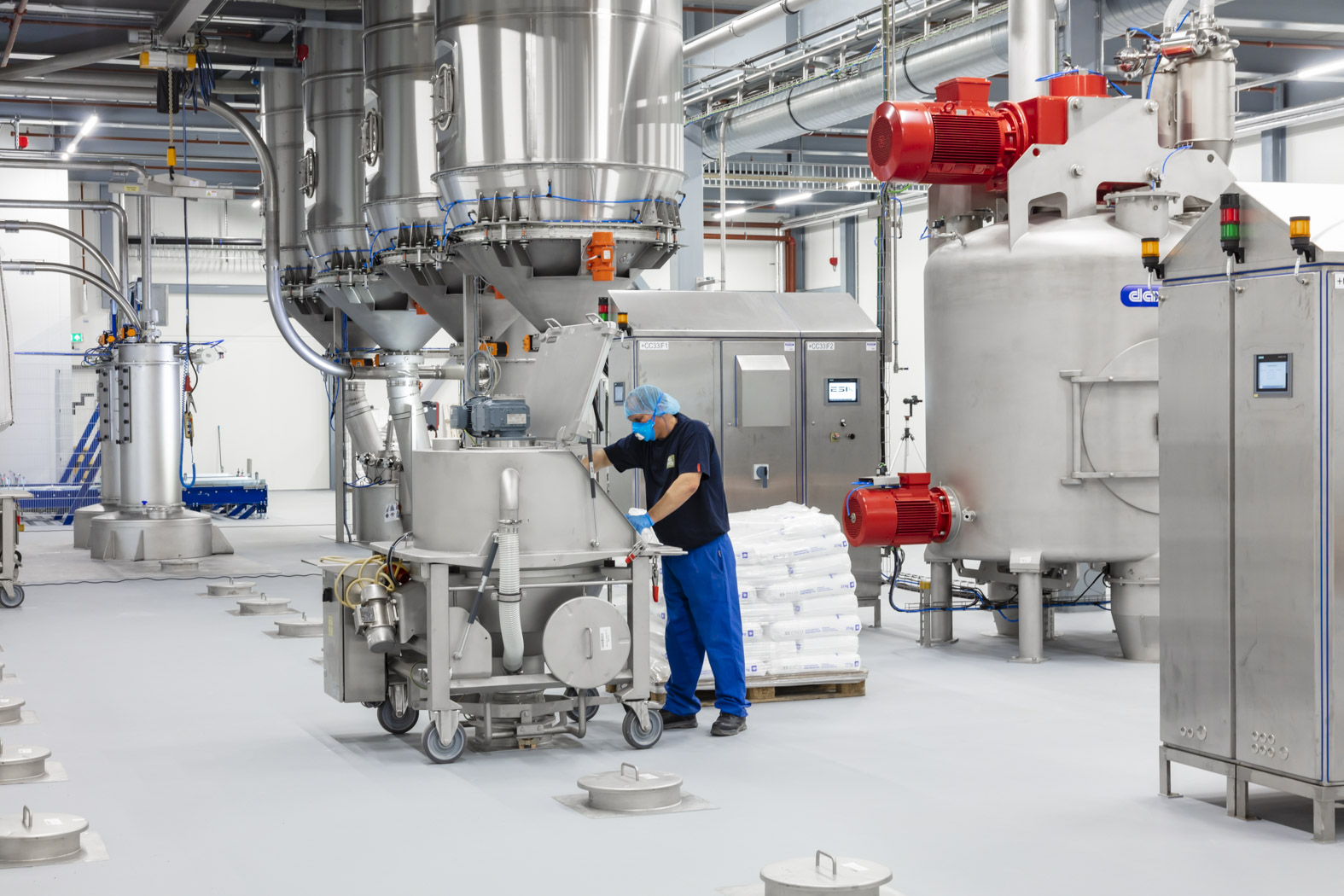 Continuity and quality
During the transition, we stay focused on continuity and quality. In order to carry out a smooth transition to Zwolle and to safeguard reliability of delivery, we decided to continue the blending and packaging activities at the existing site in Puttershoek until 1 May 2020 at the latest.
In addition, the Euroma site in Wapenveld is still fully operational at this stage.
Ensuring food safety at the highest level, remains Euroma's priority. Our team of Quality Assurance specialists is implementing a renewed quality policy in the organisation. In the validation process of our Zwolle factory we received very positive and complimentary reviews of external auditors appointed by leading food companies, our strategic industry partners. Euroma produces on the basis of FSSCC 22000 certification.
We take pride in the many milestones we reached and Euroma makes every effort
to ensure that the transition runs smoothly for our business partners.