Working at Euroma
Euroma has a boundless ambition and is fast becoming the leading flavour maker in the market. It's our employees who make that possible. With a team of 550 skilled professionals, we work on the best products based on herbs and spices every day. This helps us to expand our customers' business through our passion and responsibility. And we're still building on the success of our own consumer brand.
These values are very important to us:
We take responsibility as a company and employees.
We love what we do!
We encourage open communication. In a sincere and timely way. Based on facts and always in full.
We strive to improve every day. We want to exceed expectations of ourselves, our customers and the community.
"Teamwork makes the dreamwork". Together we know and achieve more.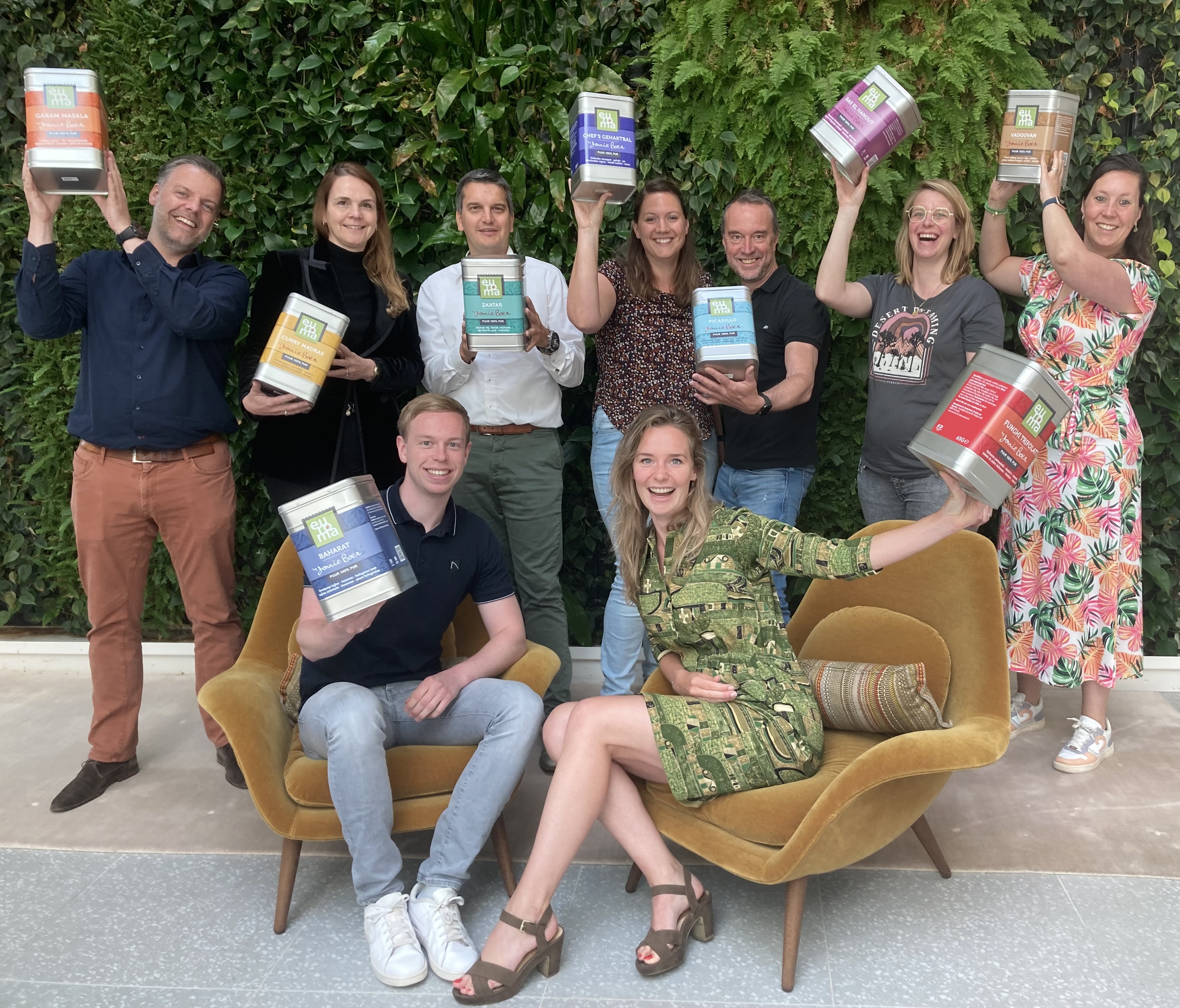 Our customers are the top players in the international food business. They trust us to exploit market opportunities and provide efficient and reliable total solutions. Consumers are also included in our customer base. They know us as a supplier of the best herbs and spices and the finest flavour compositions on the basis of pure, natural ingredients. B2B or B2C, we deliver the best quality in contemporary food concepts.
Our employees know this all too well. Working at Euroma means being ahead in a world that is already progressive. With great mutual collaboration, we are able to translate the needs of our customers into solutions, develop delicious products and offer excellent service.
Working at Euroma means working in an environment where sincerity and authenticity
are valued. Where you get opportunities to grow. In a stimulating atmosphere, you work on products that you would like to use in your own kitchen. People like to work at Euroma because of the down-to-earth attitude and the open and forward-looking culture. A valuable asset that we'll continue to encourage.
Questions? Feel free to ask by sending an email to hr@euroma.com.
VACANCIES
Teamleader Productie Schijndel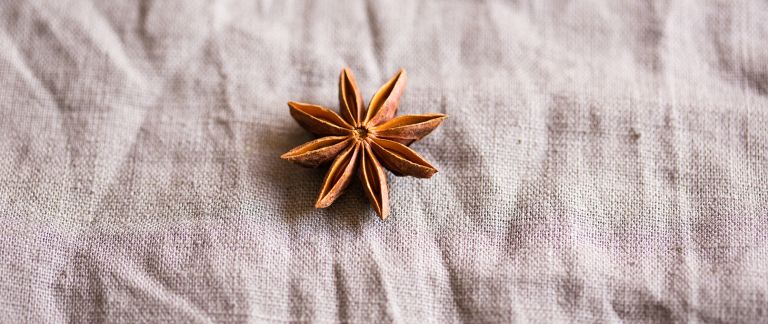 ERP LN Application Administrator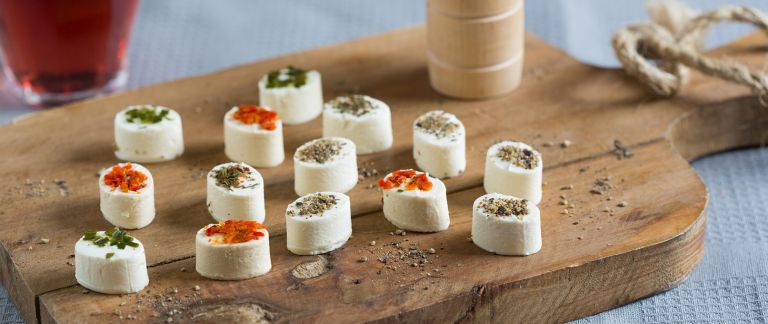 Meewerkstage Quality Assurance Zwolle
Allround Supply Chain Planner Nijkerk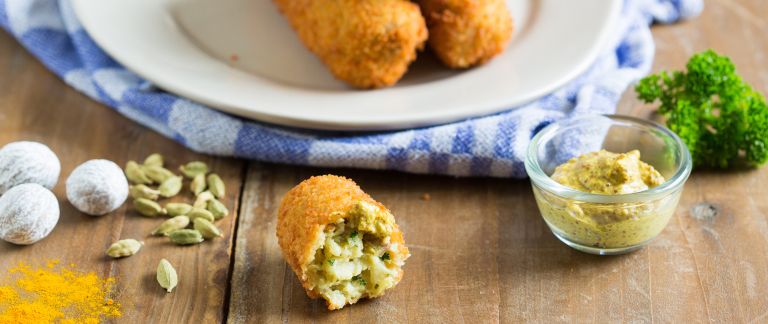 Storingsmonteur Nijkerk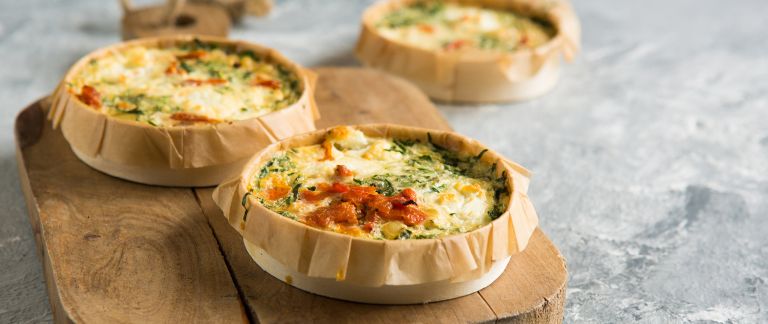 Performance Support Officer Nijkerk
Senior Process Engineer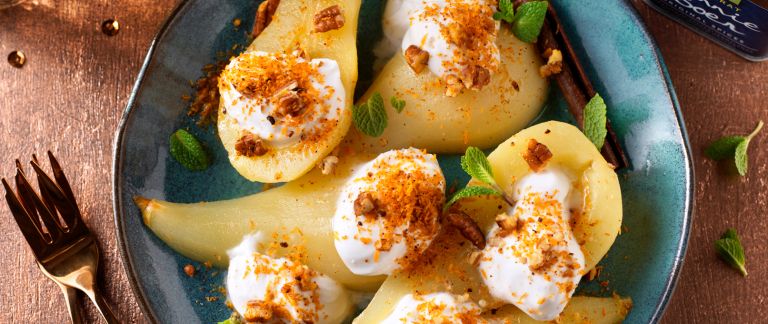 Stagiairs
Our HR team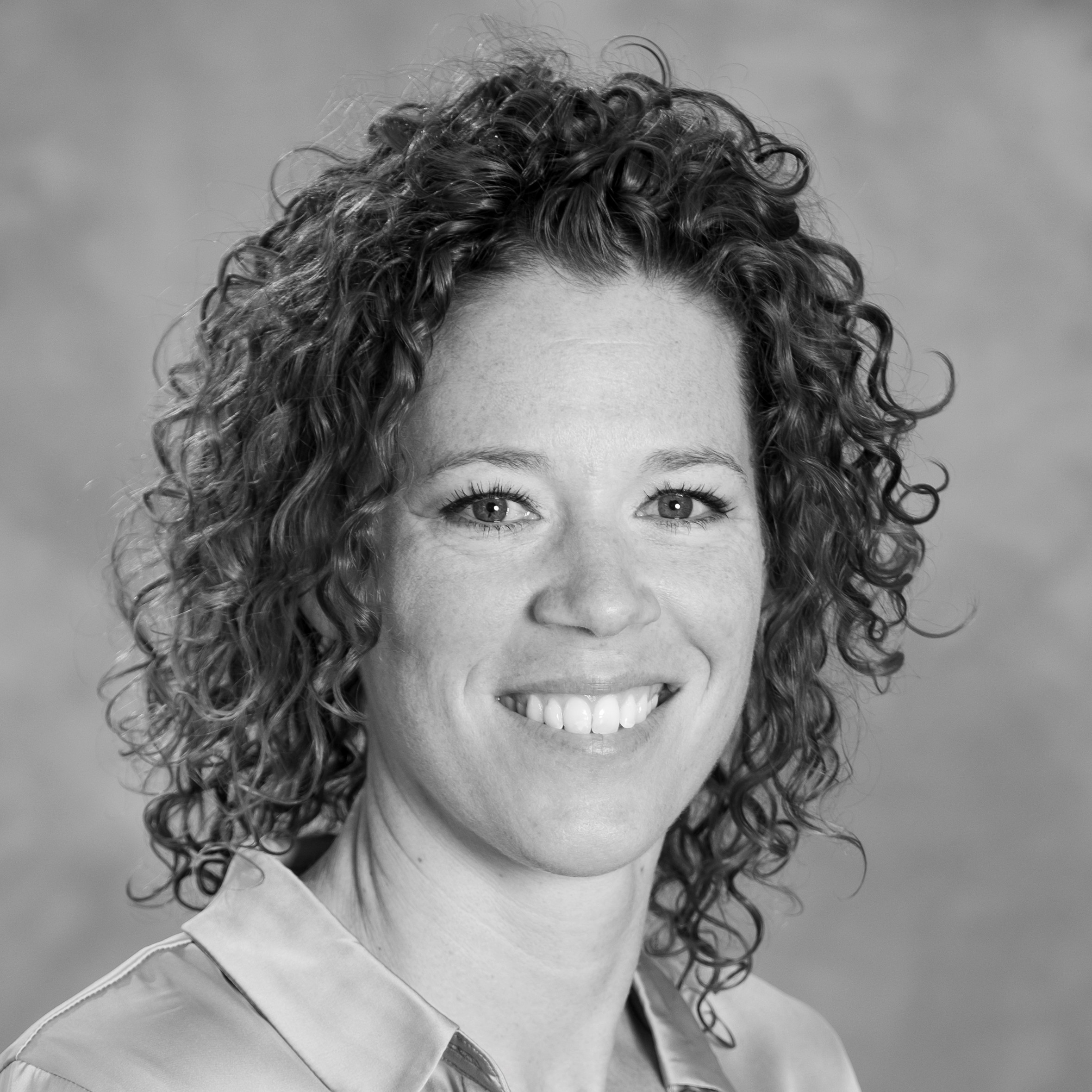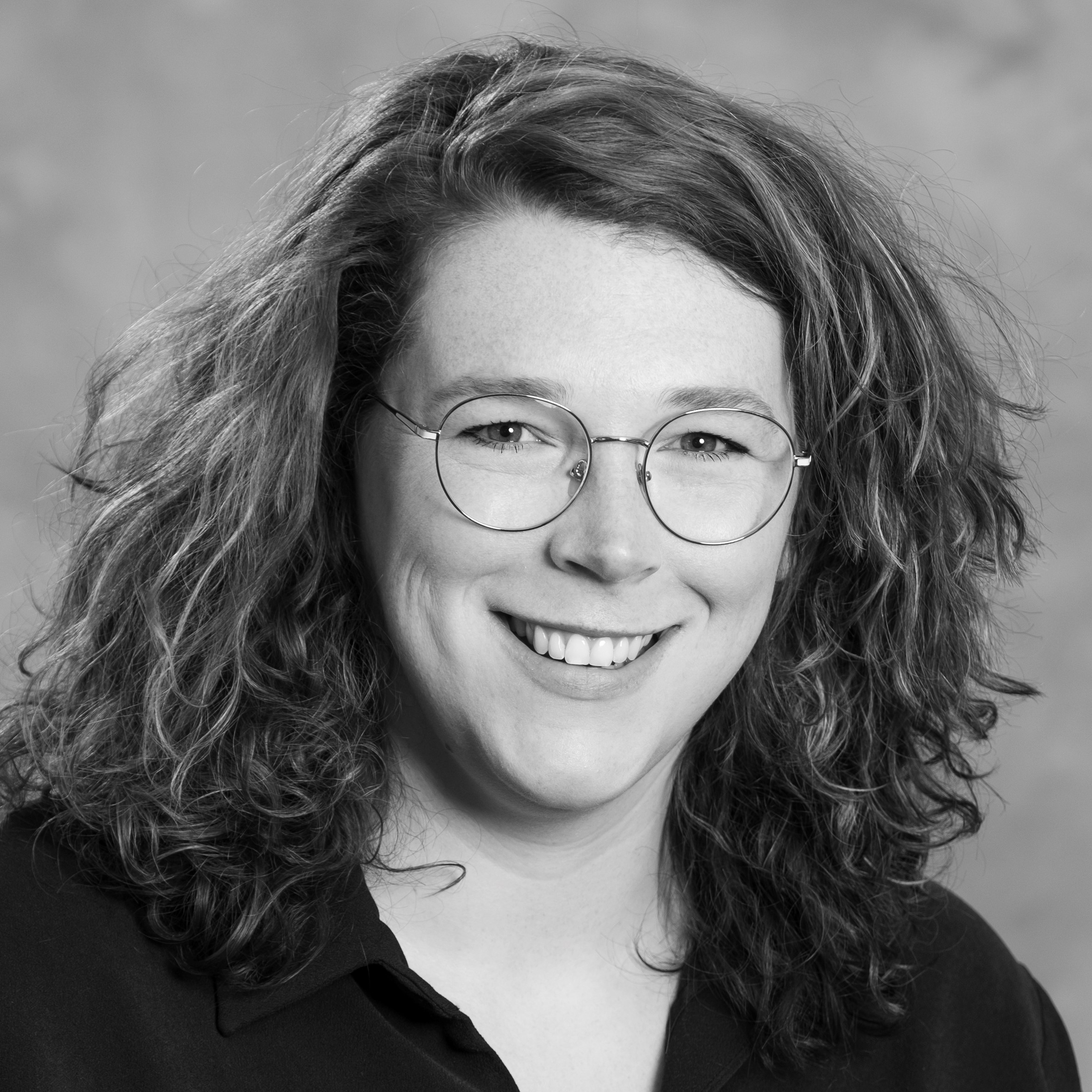 Senior HR Advisor
Merel Kok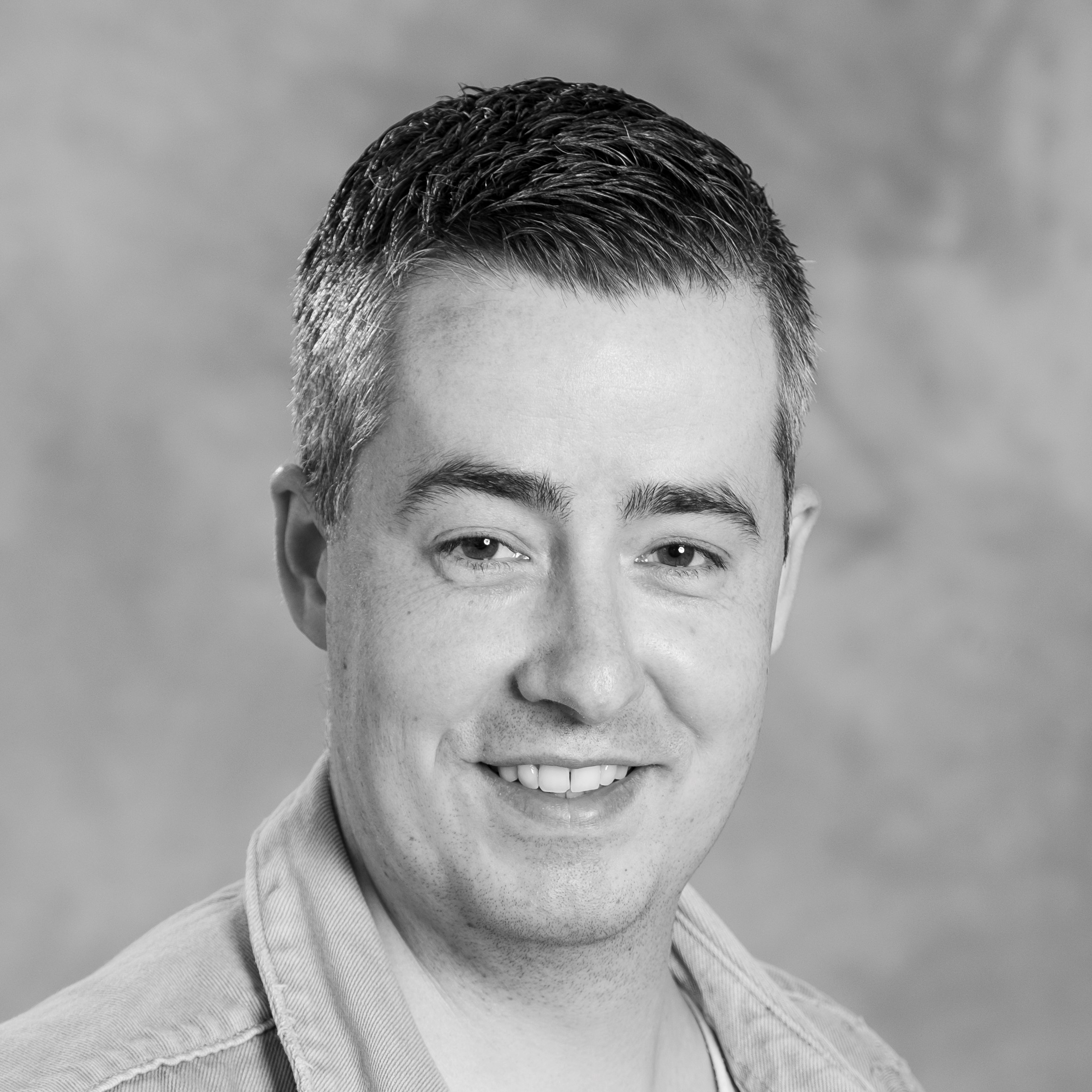 HR Advisor
Peter van 't Hul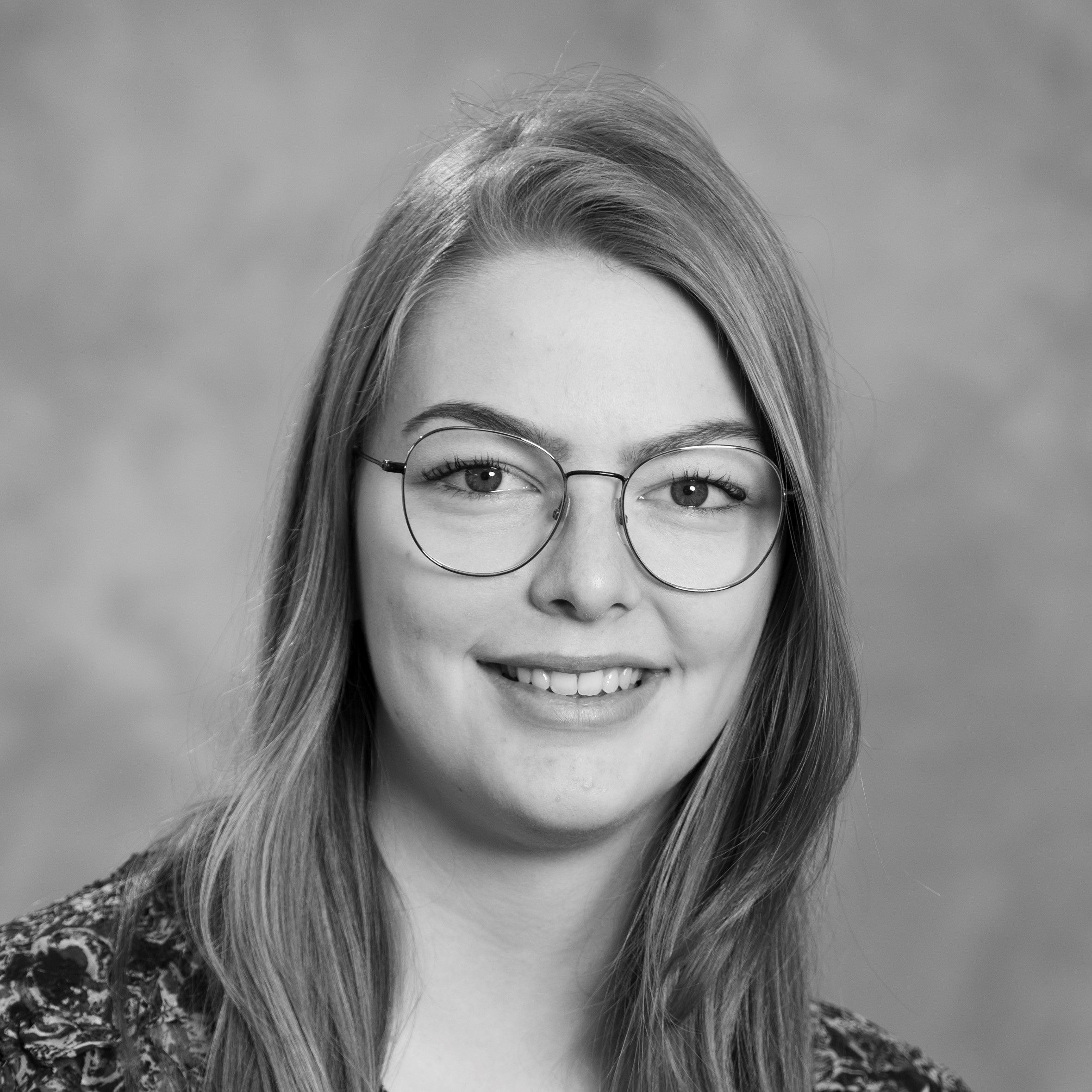 Location Schijndel
Location Nijkerk